About us - Leihhaus Banki am Hauptbahnhof
Today's pawnshops have its origin from the Franciscan monks who founded their own Pawnshops in the 15th century to counteract the widely spread usury during the Middle Ages. Even in ancient loans were granted against a pledge. Already in the 18th century BC, pawn loans have been granted in Babylon.
We are a family who is now operating by the fourth generation in the mortgage lending industry.
We thank our customers for their confidence and trust in our business and we will try our best to satisfy our clients.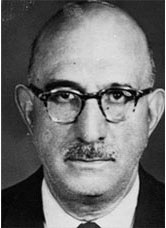 M. A. Banki
Founder of one of the first banks in Iran.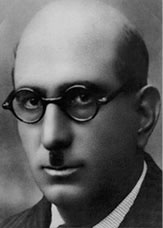 A. S. Banki
Presents first pawn loans with fixed fees and rules.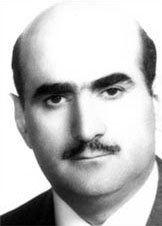 M.H. Banki
Opened in 1985 our operations in Nuremberg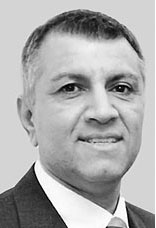 Since 1985, we're here for you with the pawnshop near the main train station, Nuremberg.
For us and our staff is your satisfaction very important. We try our best to school our team with regular training and modern technology to enhance tthe service quality for you.